Facts & figures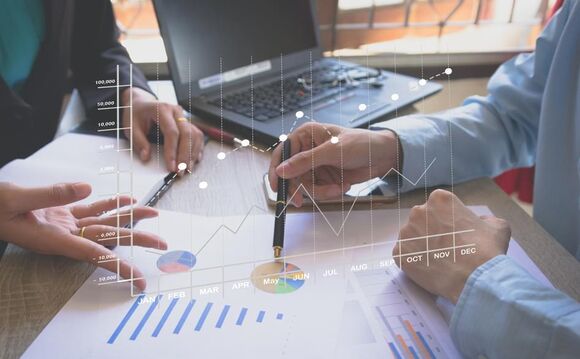 -80
The temperature in the coldest storage zone at Alloga is -80°C.
1/3
The degree of automation at Alloga is around one third.
3
The area of our company headquarters is equivalent to around three football pitches.
80
Alloga works with around 80 pharma partners.
200
Around 200 employees work for Alloga.
18'500
Across Switzerland, Alloga supplies around 18,500 customers of its pharma partners.
35'000
Alloga has storage capacity for around 35,000 articles.
9'000'000
Every year, Alloga sends out around nine million packs.