Careers
Alloga Ltd. provides specialist logistics services on behalf of the pharma and healthcare industry. It performs an important function as an interface between the manufacturers of pharmaceutical products and their customers. Headquartered in Burgdorf in the canton of Bern, the company is part of the Galenica Group and is the Swiss market leader in prewholesale business.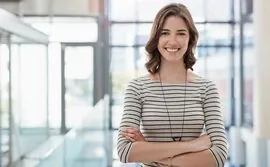 Vacancies
Search our list of current vacancies to find the ideal job for you.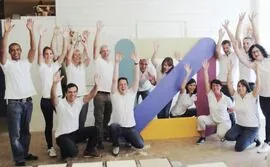 Corporate culture
Find out more about the key values that are shared, nurtured and practised by all companies within the Galenica Group.