E-billing – sustainable and practical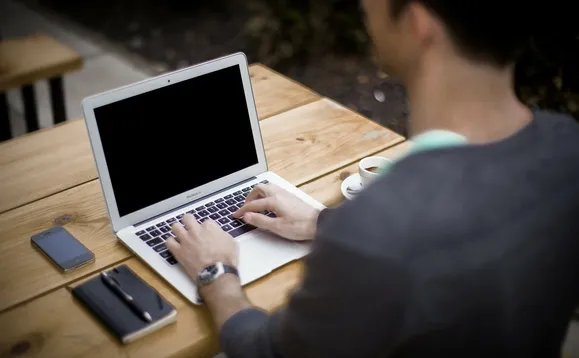 E-billing for our customers – electronic, direct and quick
A great advantage of e-billing is that you receive invoices electronically directly in your system. These invoices can be processed in your system without having to enter them manually.

The invoice content is downloaded directly into your financial software. If you already have your own financial software and would like to optimise your accounting, e-billing is the ideal tool for optimising your processes.

Advantages of e-billing
- The invoice content is available directly in your own system and can be reused.
- Higher data quality. No more manually inputting invoices.
- Electronic archiving.
- You receive invoices via the interface from Post Finance or another e-billing provider.
- They're processed sustainably and reduce paper consumption.

E-billing registration