IT Integration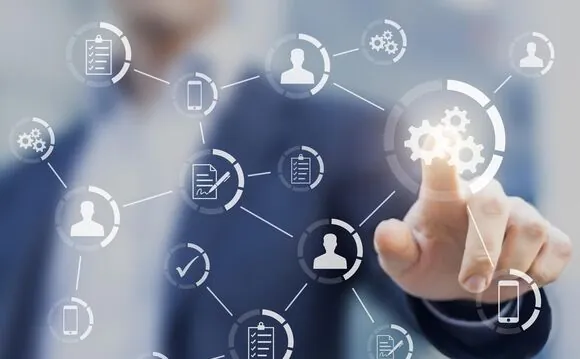 Alloga provides a modern system landscape, integrated processes, a validated ERP system and interfaces to pharma partners.

Processes
All services can be performed efficiently and effectively due to process integration in the ERP system. Improvements to existing processes are integrated in a dynamic manner. All Alloga processes are subject to strict compliance with GxP, and are ISO 9001:2015 certified.
ERP system
Thanks to its computer system validated ERP system, Alloga ensures a seamless flow of materials and values.
Interfaces
All communication between Alloga and you as our partner takes place via mutually defined interfaces, ensuring that data is always up-to-date.