Quality Management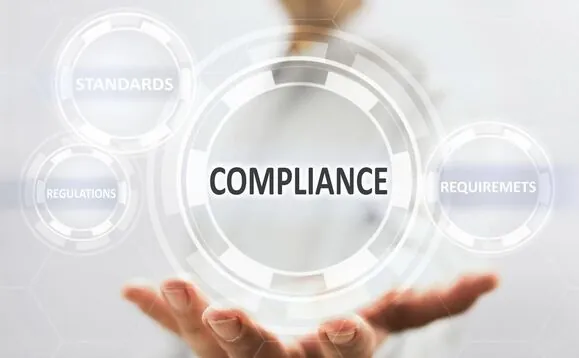 Quality is the foundation on which our business is built
Alloga's primary goal is to ensure a high level of quality at all times, so that both our partners and our customers are always happy with us.
Alloga complies with national legislation (Swiss law on therapeutic products – HMG) and international quality standards (ISO 9001:2015, GDP and GMP guidelines).

Using an economical, purpose-built quality management system ensures that procedures and responsibilities are properly regulated and regularly checked for compliance with the underlying directives and laws (by means of internal audits, for example).
The quality management system is designed to constantly improve the effectiveness and efficiency of Alloga's performance.
Processes are genuinely put into practice and standard operating procedures (SOPs) implemented by around 200 trained employees. All processes are subject to ongoing improvement and are checked during self-inspections.
In addition to this continuous improvement process, measurement and analysis are central elements of the quality management system. The results of the measurements are compared with specifications and any corrective measures are defined.

Quality is the foundation on which our business is built.