About Alloga
As a system-relevant pharmaceutical logistics company in the Swiss healthcare market, Alloga has been making an important contribution to the timely, temperature-controlled and nationwide supply of medicines throughout Switzerland for over 60 years.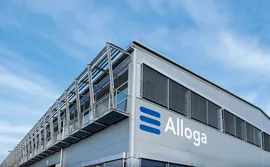 Strategy
Market leader Alloga, a company of the Galenica Group, provides integrated pharmaceutical logistics services throughout Switzerland.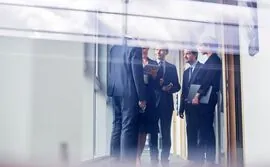 Organisation
The Alloga management team draws up solution-oriented objectives and ensures that they are implemented competently and professionally.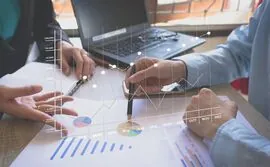 Facts & figures
Find out more about what Alloga employees actually do.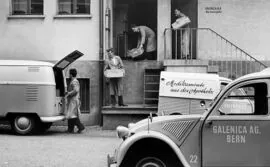 History
Alloga has been the Swiss market leader in healthcare logistics services for over 60 years. Find out more about the company's milestones.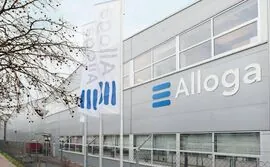 Location
The headquarters of Alloga are located in Burgdorf, in the canton of Bern. Its ideal position means that Alloga is well connected to the road network for access by car or truck, and has good public transport links.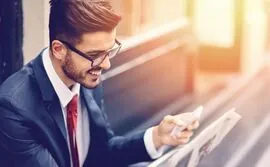 Media
Alloga Ltd., a company of the Galenica Group. The communications requirements of the Galenica Group are dealt with centrally by Galenica Ltd., the parent company.