Transport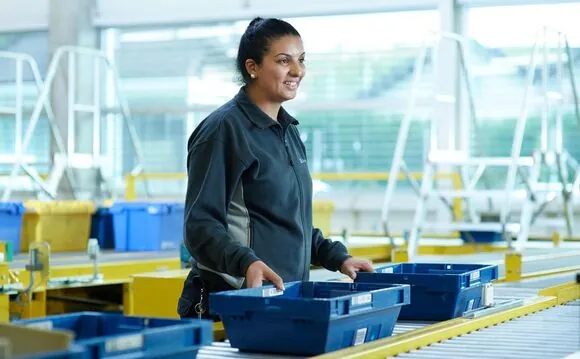 As of 2017, Alloga is the first prewholesaler for pharma logistics to offer comprehensive, actively temperature-controlled transport, thereby meeting the requirements of the revised Good Distribution Practice (GDP) guidelines in full.
Transport services:
Pallet shipments (delivery as general cargo)
Small parcel shipments 
Shipment tracking (track & trace)
Export (parcel and pallet shipment)
Refrigerated products (Alloga SC Box):
Validated, passive cool box for small shipments
Active cooling for general cargo (refrigerated transportation)
Temperature monitoring
parcel shipments per year

550,000
pallet shipments per year

70,000
The calculation of the fuel surcharge is based on the diesel floater of our transport partner Planzer AG. Here you can find the current limits for national and international diesel prices.