Pharmacovigilance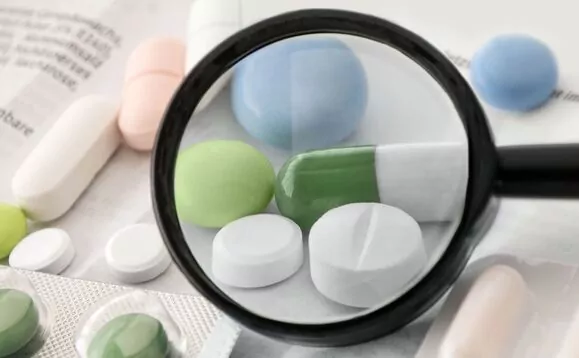 We may assist you with the following services:
− Assuming the role of person responsible for pharmacovigilance
− Dealing with adverse events, quality defects and medical enquiries, and forwarding
   them on.
− Submitting periodic safety update reports (PSUR)

Would you like to receive a quote? We will gladly take time for your needs and evaluate possible solutions together with you.