Pharmalogistic solutions
«Pharmalogistics. Our passion - your success». For over 60 years, Alloga has stayed true to its motto as the Swiss market leader in the provision of pharmaceutical logistics services. Alloga provides the pharma industry with modular, process-driven services along the entire supply chain.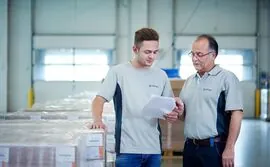 Order Management
Alloga is a competent contact partner for all matters related to order processing.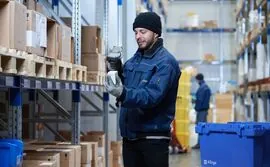 Warehousing
Alloga offers a range of warehousing and storage services for the pharma industry.
Pharmalogistics. Our passion - your success.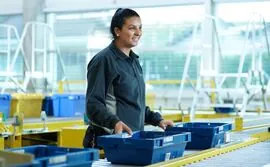 Transport
Together with its transport partners, Alloga ensures comprehensive, temperature-controlled transport.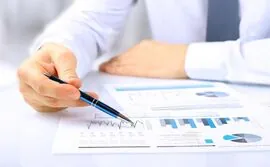 Financial Services
As a full-service partner, you can benefit from a wide range of financial and insurance services.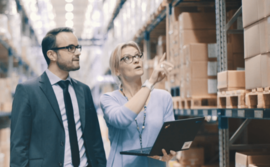 Reporting
Alloga offers a broad selection of reporting services.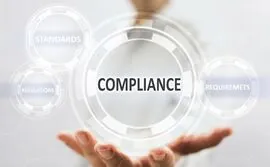 Quality Management
Alloga's goal is to ensure a high level of quality at all times, so that both you and your customers are always happy with us.

Systems Environment
Alloga provides a modern system landscape, integrated processes, a validated ERP system and interfaces to pharma partners.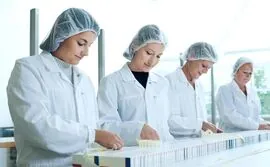 Re-Packaging
Alloga offers packaging services in accordance with GMP guidelines.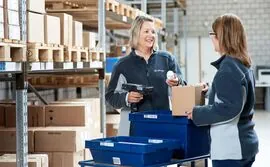 Clinical Trial Services
Alloga handles all activities associated with clinical trials, from receipt of goods and storage to packaging and distribution.