Strategy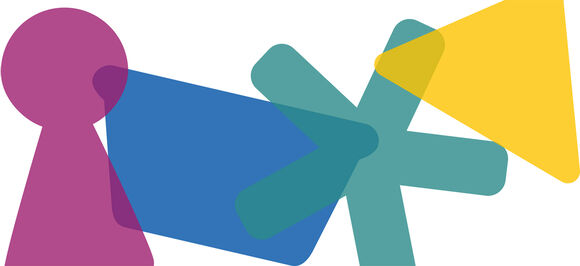 Vision
Market leader Alloga provides integrated pharmaceutical logistics services throughout Switzerland, offering proven modular solutions to support the success of its customers.

Business partners view Alloga as an innovative company that reliably delivers services at the quality expected on the market. Through its logistics models Alloga – along with its partners – sets standards in the Swiss healthcare market.

Alloga, a company of the Galenica Group.
Mission
There is a solution for every logistical challenge.
Strategy
Alloga's strategic areas are as follows: