Customer documents – simple, paperless and environmentally friendly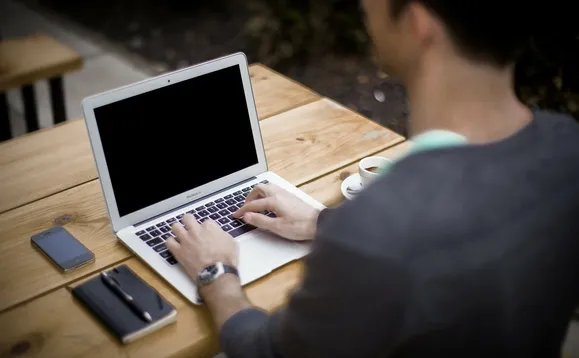 We can send you the following types of customer documents in a simple, paperless and environmentally friendly way by e-mail, either as a PDF or directly via the interface. Register quickly and easily now and choose which documents you would like to receive electronically going forward:

You can opt to activate the following customer documents and receive them in PDF format via e-mai:

Confirmation of receipt
You will receive the PDF version of the confirmation of receipt by e-mail once an order has been placed. The confirmation of receipt provides a list of the items ordered, shows the availability of each item, and can be sent by e-mail if desired.
Delivery note
You will receive the PDF delivery note by e-mail once the POL has been confirmed. The delivery note is a paper accompanying the goods and provides information about the goods actually delivered.
Invoice
You will automatically receive the PDF invoice (only possible if the collection is done by our pharmaceutical partner) directly to your e-mail address. The paying-in slip is integrated into the PDF on an additional page. All you need to do is copy the reference number directly into your online banking solution or payment software. You can archive the PDF files electronically. This makes the time-consuming tasks of opening envelopes and sorting and storing paper invoices in folders a thing of the past, significantly reducing your administrative workload. You will receive the invoice sooner and the period between receiving the invoice and the due date for payment will be extended for you.
A great advantage of e-billing is that you receive invoices electronically directly in your system. These invoices can be processed in your system without having to enter them manually.

The invoice content is downloaded directly into your financial software. If you already have your own financial software and would like to optimise your accounting, e-billing is the ideal tool for optimising your processes.

Advantages of e-billing
- The invoice content is available directly in your own system and can be reused.
- Higher data quality. No more manually inputting invoices.
- Electronic archiving.
- You receive invoices via the interface from Post Finance or another e-billing provider.
- They're processed sustainably and reduce paper consumption.